photo 2 (2).JPG
Describe your image here
photo 3_edited.JPG
Describe your image here
photo 4 (2).JPG
Describe your image here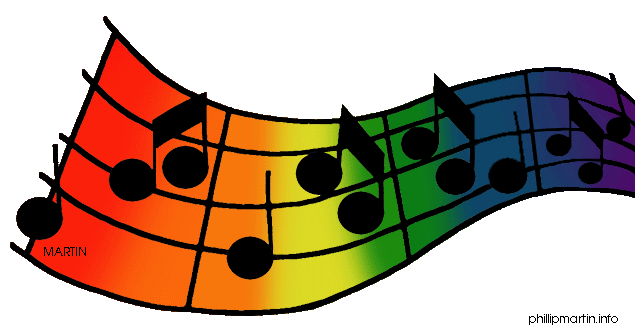 Through the Music Together Program students experience music through rhythm, movement, instruments, and singing songs.​
Community/Parent Involvement
We encourage community members and parents to come and get involved with our students. We have yearly visits from the dental hygienist, police officers, firemen talk about fire safety, mystery readers come and read to the kids, the "bee lady", and Curious Creatures bring live animals for the kids to interact with. We believe that these visitors are a way of enhancing our weekly curriculum.
Fitness
Here we promote healthy eating and fitness!
Students have the opportunity to participate in TumbleBus and SoccerShots on Tuesdays and/or KinderDance on Wednesdays. These programs are fun and exciting for the students, and allow them to learn and develop fine and gross motor skills, learn teamwork and cooperation, and improve self-confidence and self-esteem. For more information on each program, please see below!
KinderGym - Classes range from stretching, tumbling, and dancing.
TumbleBus - A TumbleBus is a gym on wheels, filled with fun equipment!
SoccerShots - The leader is youth soccer development for children ages 2-8.
​